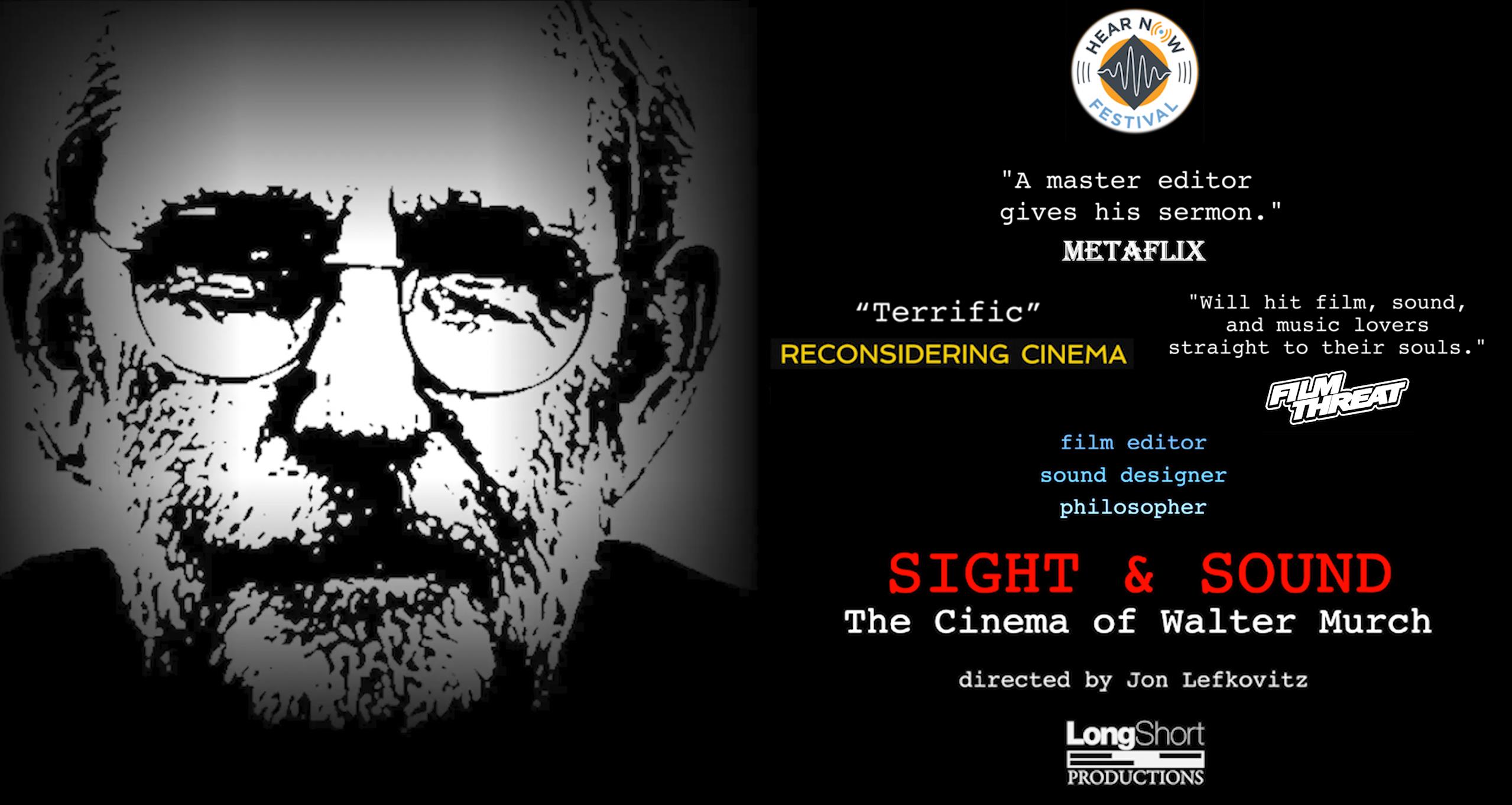 Sight & Sound: The Cinema of Walter Murch
E in Essayfilm über die innovativen Soundtracks des legendären US-amerikanischen Soundmagiers und dreifachen Oscarpreisträgers. O-Töne werden mit ikonischen Filmszenen verwoben und zeigen, dass Murch nicht nur ein bahnbrechender Sounddesigner, sondern auch ein begnadeter Filmphilosoph ist. Am Freitag, 10.6., 19 Uhr beehrt Murch Köln persönlich für einen Talk in der Fritz Thyssen Stiftung.

Der Eintritt ist frei, aber wir bitten um Anmeldung.
Directed by: Jon Lefkovitz
Composer (Original Score): Jon Lefkovitz
Pre-existing Music (Source): The Dead Men
Edited by: Jon Lefkovitz
Production Designer: Jon Lefkovitz, Talia Stol